The mission of the Court Appointed Special Advocate (CASA) program is to support and promote court-appointed volunteer advocacy for abused and neglected children so that they can thrive in a safe, permanent home.
CASA's goal is to ensure that children are placed in a safe, permanent and supportive home.
To reach this goal, the CASA program recruits, screens, trains and supervises volunteers who play a critical role in providing a voice for children in the courtroom and representing their best interest.  Our highly trained, court-appointed volunteers are responsible for making recommendations to the court about the safety, permanence and well-being of their assigned child(ren).
CASA volunteers are asked to remain with their child(ren) until permanency is achieved.  CASA volunteers advocate for their child's fundamental needs including: physical, medical, emotional, social, educational, and a permanent placement. CASAs volunteers review records, research information and talk to everyone involved in their CASA child's life. CASA volunteers have contact with social workers, attorneys, parents, teachers, family members, foster parents, health professional and, of course, the children themselves. They establish a relationship with the child, getting to know his or her unique history, while providing consistency and stability during an extremely difficult time in that child's life.
Our volunteer advocates give a voice to children in foster care so they have the best opportunity for a healthy and successful future.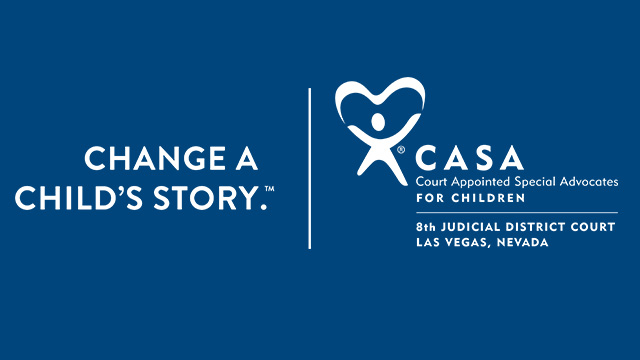 Change a Child's Story – Click Above